2020 Organizational Reports
The Organization Reports are BaseballHQ.com's annual comprehensive look at each team's top minor leaguers, as compiled by our staff. Reports include:
Overall talent grades for the organization
Detailed scouting reports on the Top 15 prospects, including Development Path and potential Fantasy Impact
Statistics, leading indicators and major league equivalents
Prospect ratings
For an in-depth look at what to expect and further explanation of our process, see our 2020 Organization Reports Primer article. Also, note that these lists are updated with player movement/trades through January 10, 2020.
The 2020 HQ100: Our top 100 prospects
2010-19 Organizational Report archives
PLAYER POTENTIAL RATING
Scale of (1-10) representing a player's upside potential
10 - Hall of Fame-type player
9 - Elite player
8 - Solid regular
7 - Average regular
6 - Platoon player
5 - Major League reserve player
4 - Top minor league player
3 - Average minor league player
2 - Minor league reserve player
1 - Minor league roster filler

PROBABILITY RATING
Scale of (A-E) representing the player's realistic chances of achieving their potential
A - 90% probability of reaching potential
B - 70% probability of reaching potential
C - 50% probability of reaching potential
D - 30% probability of reaching potential
E - 10% probability of reaching potential

Shopping Cart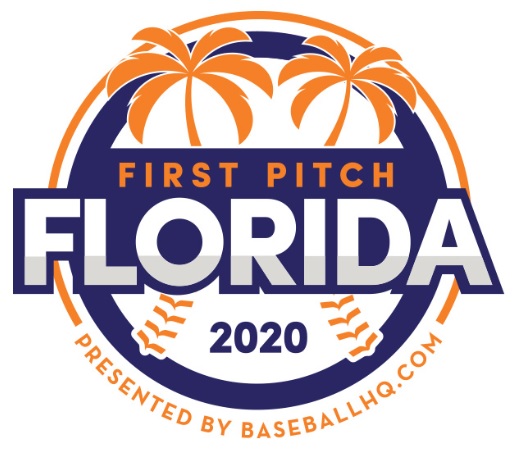 Inaugural Event!
February 28-March 1, 2020
St. Petersburg, FL
A few seats still left!