RESEARCH: Using Decision trees for breakouts
By Jeffrey Zimmerman
February 13th, 2020 1:07am
Every fantasy owner is always looking for the breakout and bust hitters—and I'm no exception. While taking a course in the computer language R, one section was on Decision Trees, and I felt like it could possibly provide some insight to finding hitters to target and avoid. The following is an attempt to find such hitters with some obvious success.
For more information about the terms used in this article, see our Glossary Primer.
Shopping Cart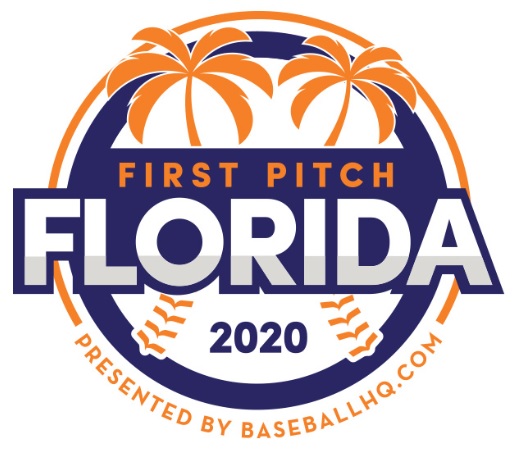 Inaugural Event!
February 28-March 1, 2020
St. Petersburg, FL
A few seats still left!