MASTER NOTES: Desperation
By Ron Shandler
July 13th, 2013 11:02pm
I hate to say that it's desperation time, but... well, it's desperation time.
My Tout Wars team has been laboring near the bottom of the standings all season, thanks to some bad picks and some bad luck.
In retrospect, maybe spending $29 on Yoenis Cespedes was not such a good idea. After all, his track record wasn't any more extensive than Mike Trout's. The $25 I spent on Austin Jackson has returned $17 in value. The $19 Alcides Escobar and $15 Ryan Doumit have been overpays as well.
Spending $21 on Chris Sales wouldn't have been bad if the White Sox could score more than half a run per game. And my minor league speculations -- Dylan Bundy and Mike Zunino -- pretty much busts too.
So I have been sitting in 10th or 11th place since Tax Day, hovering between 45 and 50 points. Little value to trade and even less upside.
I'd suspect that many of you in this situation might pack it in for the season.
But you can't do that in Tout Wars.
For one thing, this is still a national stage. But even if it wasn't, this league implemented two rules that force owners to scratch and claw for every point.
The first rule uses each season's final standings to determine seeding for the following season's reserve round snake draft. So if I finish in 11th this year, I will pick 11th in next March's reserve draft.
The second rule is even more damaging. In this 12-team league, for every point a team finishes lower than 60, they lose $1 off of next season's $100 free agent acquisition budget. So if I finish with 45 points, I'll start 2014 with a FAAB budget of only $85.
So, scratching and clawing to 60 points is how I'm going to spend the rest of my summer. But with the talent pool so shallow in this AL-only league, sometimes you have to throw caution to the wind and take some chances.
The nice thing about Tout Wars is that you can place a FAAB bid on just about anyone. This effectively opens up the talent pool. You can speculate on minor leaguers yet to be called up, players overseas threatening to get on a plane... and aging former major league superstars trying to salvage one last shred of dignity.
So yes, this past week I placed a $15 FAAB bid for Manny Ramirez.
I don't harbor any illusions as to the long odds of him being a productive addition to a fantasy team in the second half. After all, he's 41 years old and hasn't come to the plate in a major league stadium in over two years. And well, Manny hasn't really been Manny since George Bush was president.
So you might reasonably call this $15 bid a longshot. However, that $15 also represented the depth of my desperation.
You see, not one other owner placed a bid. At all.
But, Tout Wars uses the Vickrey method for closed auction bidding. Vickrey provides the true market value of a commodity by reducing the purchase price to $1 more than the second highest bid.
Now my desperation doesn't look quite as desperate for a buck.
And maybe a little Texas heat will rejuvenate a long-lost PED-fueled career for one final hurrah. And help me salvage one last shred of dignity this season. For $1, I could do worse.
For more information about the terms used in this article, see our Glossary Primer.
Free Weekly eNewsletter
The industry's #1 analytical weekly e-mail newsletter is ABSOLUTELY FREE!
More Information
Shopping Cart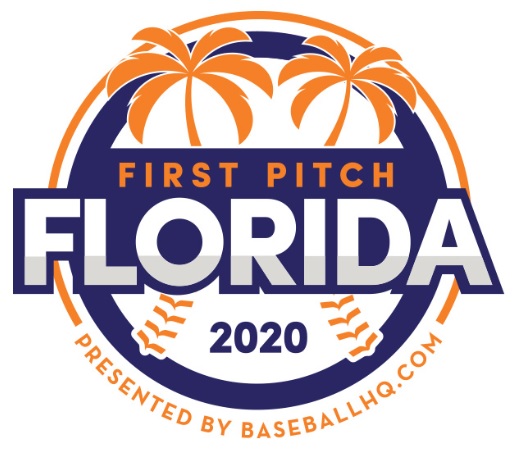 Inaugural Event!
February 28-March 1, 2020
St. Petersburg, FL
Early-bird registration now open!