HQ RADIO Sept. 6, 2019: Todd Zola
By Patrick Davitt

@Patrickdavitt
September 6th, 2019 8:33am
September 6 BaseballHQ Radio is up!
Our last pod of the regular season is a Friday Special Edition featuring guest expert Todd Zola, from Mastersball, ESPN and RotoWire, discussing how he's frontrunning in the overall race in the 315-team Great Fantasy Baseball Invitational experts league... Facts and Flukes for hitters, starters and relievers... and about using bullpens and basepaths to glean points down the stretch ... and we'll have a brief preview of Todd's role at FPAZ... … Also the Frequent Flyer ... Runs 1:50:40
Show Rundown
> Feature Part 1: Todd Zola (starts at 1:55)
> Frequent Flyer (36:40): BaseballHQ analyst Alex Beckey looks at Cubs C Miguel Amaya...
> Feature Part 2: (41:00) Todd Zola ...
BaseballHQ Radio is available directly here (right-click to download and save; left-click to listen in your browser). It will be available shortly at Stitcher, Pocket Cast, iTunes, and other podcast aggregators.
For more information about the terms used in this article, see our Glossary Primer.
Shopping Cart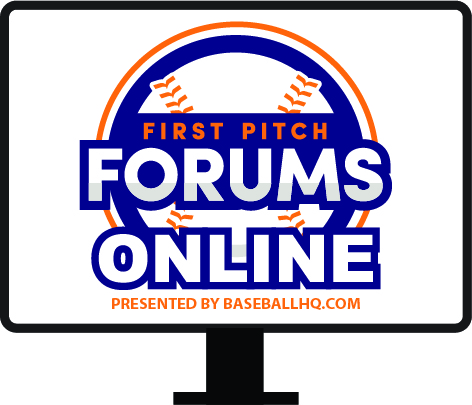 Our virtual First Pitch Forum returns!
Three online-only events: March 5, 11, 17
Join us live, or watch when you want
Just $19!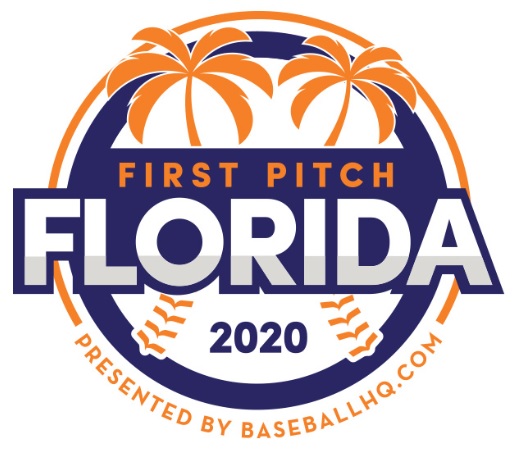 Inaugural Event!
February 28-March 1, 2020
St. Petersburg, FL
A few seats still left!