HQ NOW: Projections now include 2018 NFBC ADPs
By Ray Murphy

@RayHQ
January 13th, 2018 10:02am
Update: We've now added 2018 ADPs to the site, in our projection files, Custom Draft Guide, and PlayerLink. As always, thanks to the National Fantasy Baseball Championship for sharing this data.
Good news! Our 2018 projections are now live on the site!
As always, there's a bit of cleanup required with this early data. That process will be ongoing in the coming weeks... and of course the projections will be changing constantly from now til Opening Day, and through the season.
Here is a quick recap of what's available and what's not:
Available:
projections are accessible through Playerlink, the Stats and Projection files, Custom Draft Guide, and MACK
Player commentaries from Ron Shandler's 2018 Baseball Forecaster are posted to Playerlink pages.
Not available or in-progress:
Player projections are still missing for players with low projected playing time (mostly backup hitters and non-closer relief pitchers). These will trickle into the data set over the next couple of weeks. Fixed
Average Draft Position (ADP) data on the site right now is last year's data. We expect to have this year's ADP data available in January.
DLDays data is not yet populated. That will be added in the coming weeks. Fixed
Quality Starts and Holds projections are rather sketchy. Those will tighten up in January once the offseason player movement dies down and we can better project pitcher roles. Still iterating through this.
Enjoy!
For more information about the terms used in this article, see our Glossary Primer.
Shopping Cart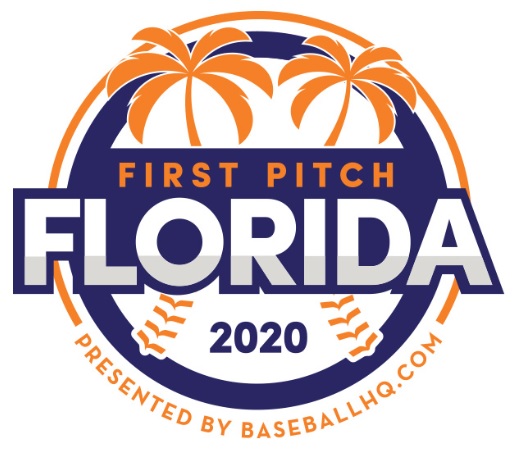 Inaugural Event!
February 28-March 1, 2020
St. Petersburg, FL
A few seats still left!