FANALYTICS: Tim Lincecum, 2013
By Ron Shandler
September 1st, 2012 11:03pm
When it comes to Tim Lincecum, most fantasy leaguers will just conclude that this has been a lost season. It's done, that's it. A great September will help move the needle a little bit on next year's value, but for the most part he will be worth far less in drafts come March.
In redraft leagues, that's all you need to know. In keeper leagues, it's a little less clear.
Odds are Lincecum went for decent value last spring. He went for $25 in the National League Tout Wars and $22 in Tout Mixed. His average draft position was 24, a solid second round pick. For leagues that require a bump in salary or draft slot for keepers, I suspect that most fantasy owners will not protect him in 2013.
Lincecum is on my team in the XFL experts keeper league and I have a slightly tougher decision to make.
In this league, if you draft a player as a minor leaguer, his annual salary increase is only $3 per year. All other players incur a $5 annual bump. Lincecum was originally drafted as one of those farm players.
So over the first five years of his career, his earned value has far, far exceeded his draft salary.
Under this pricing scheme, his first three seasons were incredibly profitable. He was a $1 player in his rookie year, and earned $10. In his sophomore season, he cost $4 and earned a whopping $32. In year #3, his salary was $7 and he finished with a dollar value of $35.
Things began to tail off a bit in his fourth year, now costing $10 but earning only $17. Last year, his draft salary was $13, but he earned a more than respectable $21.
So after his first five seasons, he had earned a total of $115 at a draft cost of only $35.
Needless to say, this season has been different. His draft cost was now $16 and he's thus far returned minus $5. If I want to keep him for 2013, it'll be a $19 hit to my roster. In three of his previous seasons, that would have been a very fair price. At a $3 annual salary increase, any improvement would likely return profit so he is tough to let go.
What if 2012 was just a complete anomaly, like Adam Dunn experienced last year?
It's a huge risk. What kind of bet would I be making if I decided to keep him?
I would be betting that this year's struggles were not health-related, which is what we have been told.
I would be betting that his hit rate and strand rate will naturally regress.
I would be betting that his three year trend of declining control will correct.
I would be betting that his expected ERA of 3.79 is a truer measure of his skills.
I would be betting that he recognizes the need to make changes this winter, and makes them, getting whatever help he needs.
I would be betting that these changes will result in the return of his fastball velocity, an improvement in pitching from the stretch and increased stamina and performance late in games, three areas at which he struggled this year.
And I would be betting that his poor 2012 season will keep opposing teams from scouting him too heavily next spring.
That's a lot to be betting on. Those owners who took a chance by buying Adam Dunn for 50 cents on the dollar last March have been duly rewarded. And Dunn was coming out of a far deeper hole. Can I take that leap of faith?
Luckily, I don't have to make that decision for a few more months but it's something I'll be chewing on.
For more information about the terms used in this article, see our Glossary Primer.
Shopping Cart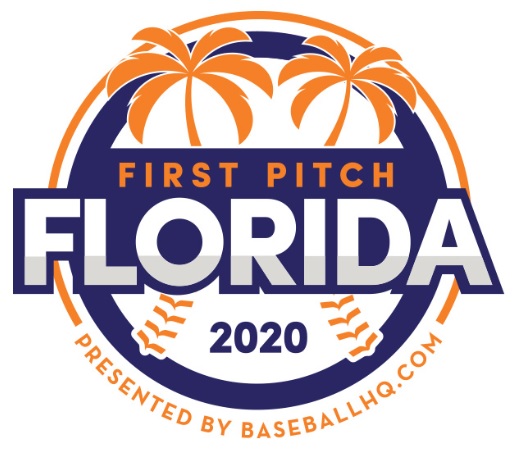 Inaugural Event!
February 28-March 1, 2020
St. Petersburg, FL
A few seats still left!