FANALYTICS: Albert Pujols breaks into Top 10 in lifetime Rotisserie earnings
By Ron Shandler
December 26th, 2014 12:03am
Albert Pujols posted a 28-105-.272 season in 2014, earning him $27 in Rotisserie dollars. That was enough to move him into the top 10 in lifetime earnings during the Rotisserie era (1980-present), according to just-released statistics at Shandler Park.
Pujols has now earned $488 during his 14 years in the majors, ranking him ninth overall. His 2014 performance moved him past seven players on the all-time list, including Gary Sheffield ($485), Eddie Murray ($484), Randy Johnson ($482) and Paul Molitor ($482). He is now within $4 of Tim Raines, who is #8 on the list.
Pujols is ranked second on the list of active players, behind Alex Rodriguez ($600).
Another $27 season in 2015 could move him into 5th place. Barry Bonds ($729) and Rickey Henderson ($713) are locked into the top two spots.
Miguel Cabrera also made major inroads on the lifetime listings.
Although his 25-109-.313 line was off from previous years, it still earned $34 in roto earnings, boosting him to $407 lifetime. That ties him for 30th on the all-time list with Jim Thome.
But more impressive, he finished in the Top 15 of all batters in 2014, his sixth consecutive season earning first round value (and seventh overall). That ties him with four other players for most consecutive Top 15 finishes—Eddie Murray, Alex Rodriguez, Albert Pujols and Ryan Braun.
There are only two batters who have ever posted longer streaks. With Cabrera's streak still active, he has a good shot at tying Rickey Henderson (7) and then can go for Barry Bonds' all-time record of nine straight seasons earning first round value.
Among pitchers, the top streaks of consecutive first round finishes belong to Greg Maddux (8) and Roger Clemens (7).
The complete lists appear here.
The 2015 Rotisserie Hall of Fame inductees will be announced on January 5, one day before the BBWAA makes their announcement.
Unlock all of our insights on your way to a fantasy title! See what our season-long coverage offers and then subscribe to BaseballHQ.com.
For more information about the terms used in this article, see our Glossary Primer.
Shopping Cart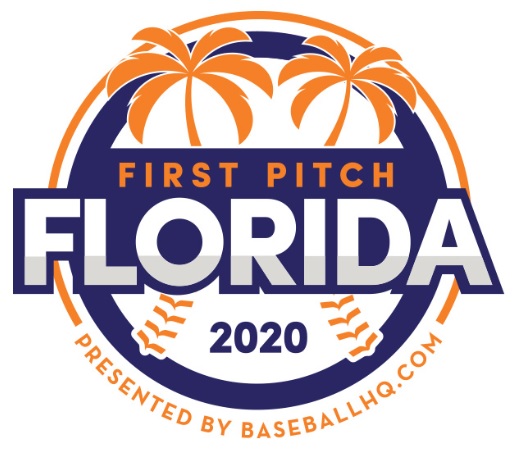 Inaugural Event!
February 28-March 1, 2020
St. Petersburg, FL
A few seats still left!