DR HQ: Weekly Wrapup, April 30-May 6
By Rick Wilton
May 6th, 2012 11:02pm
A busy injury week; follow these links for more on Evan Longoria, Nolan Reimold, Mariano Rivera and Pablo Sandoval. In addition:
Mat Gamel (1B, MIL)
Injury: Torn right ACL
DL date: May 4
Estimated DL Time: Out rest of the season
Justin Morneau (1B, MIN)
Injury: Sore right wrist
DL date: Retro to May 1
Estimated DL time: Unknown until he sees team doc. Our estimate is roughly three weeks.
Houston Street (RHP, SD)
Injury: Strained upper right lat
DL Date: May 5
Estimated DL Time: Typical lat injury takes four weeks. Even though he says it will be shorter, data says otherwise.
Cory Luebke (LHP, SD)
Injury: Strained pitching elbow
DL date: retro to April 28
Estimated DL Time: Out indefinitely, pending tests on the severity of torn ligaments. Tommy John surgery possible.
Yuniesky Betancourt (SS, KC)
Injury: Sprained right ankle
DL date: May 3
Estimated DL Time: 3-4 weeks for nagging injured ankle.
---
Key players coming off the DL this week…

Lance Berkman (1B, STL)
Injury: Strained left calf muscle
Rehab update and ETA: Running at 85% and Cards believe he will be back by the end of the week.
Carlos Quentin (OF, SD)
Injury: Recovery from right knee surgery
Rehab update and ETA: Out on a rehab assignment and is a likely activation later in the week.
Doug Fister (RHP, DET)
Injury: Strained costochondral
Rehab update and ETA: Making solid progress and is expected to be activated this week.
Ryan Zimmerman (3B, WAS)
Injury: Inflammation AC joint in his right shoulder
Rehab update and ETA: Both weekend hitting sessions were very positive. He is very likely to be activated this week.
For more information about the terms used in this article, see our Glossary Primer.
Shopping Cart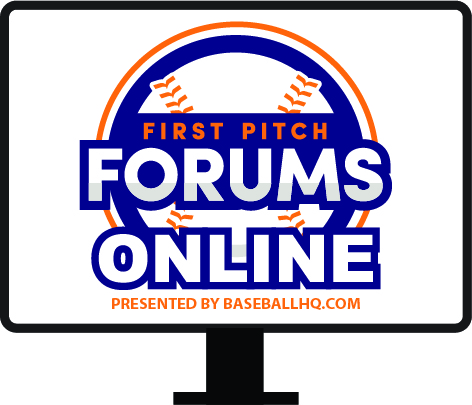 Our virtual First Pitch Forum returns!
Three online-only events: March 5, 11, 17
Join us live, or watch when you want
Just $19!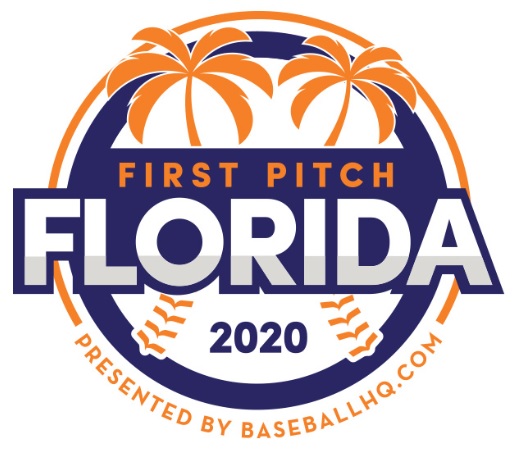 Inaugural Event!
February 28-March 1, 2020
St. Petersburg, FL
A few seats still left!