DR. HQ Special Edition: Giancarlo Stanton's injury
By Rick Wilton
June 27th, 2015 11:05pm
The Marlins' Giancarlo Stanton suffered a fractured hamate bone in his left hand on a swing against the Dodgers' Bret Anderson Friday night. After the swing, Stanton was seen grimacing in pain after the swing. In his next at-bat, the pain was even more evident. It was reported after the game that Stanton was in considerable pain and the swelling was noticeable.
Anatomy
The hamate bone is an irregularly shaped bone (one of the carpal bones) that sits below the ring finger near the wrist. It is a unique bone that has a hook (see graphic 1) called the hamulus.
Injury Mechanism
The palm of the left hand with a right-handed batter and right hand of a left-handed batter is the bottom hand in a baseball or golf grip. The nob of the bat puts extra pressure on the palm and hand during the swinging motion, with some of that pressure being absorbed by the hamate bone and the hook portion.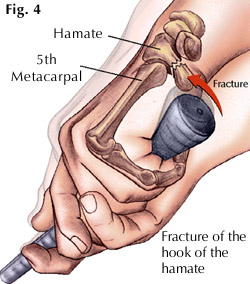 In the above photo, we can see the pressure put on the hand/hamate bone in a golf grip, which is very similar to the baseball grip.
Surgery
The surgeon enters the hand through the palm and once he accesses the hamate bone he removes the broken hook. The typical recovery is 4-6 weeks, with 5-6 weeks being the most common time frame.
Recovery
How will Stanton respond and perform once he is activated? Unlike wrist injuries to the bottom hand where the player usually struggles with production, this shouldn't be the case with Stanton. Once he's able to tolerate the soreness, which is normal, he should be able to return to the lineup without any loss of power or production at the plate.
graphics courtesy of http://www.hughston.com
For more information about the terms used in this article, see our Glossary Primer.
Shopping Cart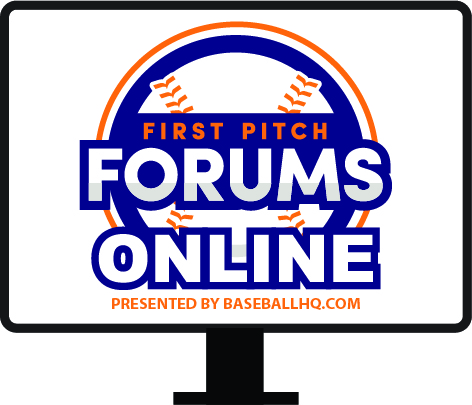 Our virtual First Pitch Forum returns!
Three online-only events: March 5, 11, 17
Join us live, or watch when you want
Just $19!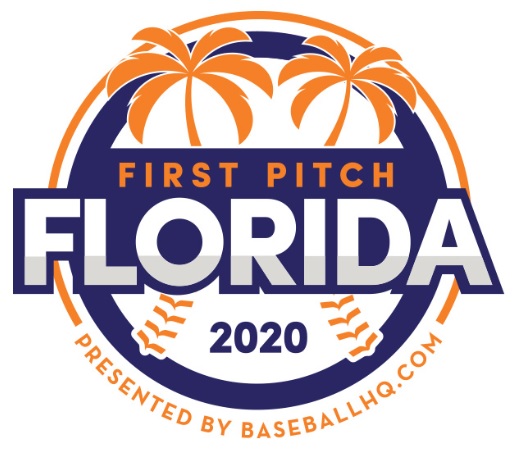 Inaugural Event!
February 28-March 1, 2020
St. Petersburg, FL
A few seats still left!