DR HQ: More Big-Name Injuries
By Rick Wilton
May 4th, 2012 11:02pm
There really is no such thing as a "sure thing" ...
If there ever was a closer and pitcher who was a long shot at best to avoid a serious injury and the DL it's Mariano Rivera (RHP, NYY). You could write in a full season of great numbers every year—until now. On May 3, he blew out the anterior cruciate ligament (ACL) in his right knee and suffered a torn meniscus shagging fly balls in the outfield. This cartilage tear could go a long way to determining if he attempts a comeback or not. If the tear of the meniscus is enough that it has to be removed, and not repaired, and he has a bone-on-bone situation in his right knee, it could be time to hang 'em up. If the cartilage injury is not that serious, and he does not have any complications with the ACL repair, then he could follow Jamie Moyer's lead and won't let a freak injury end his career.
Giants lose Sandoval to a fractured hamate bone
If you own Pablo Sandoval (3B, SF), you are not reading old news from last May. For the second time in just under a year, he has a fractured hamate bone. This one was his left hand—early last May, he suffered the same injury to his right (throwing) hand. He ended up missing 41 games in 2011. The Giants believe he will return sooner because this injury was to his non-throwing hand. Only time will tell. One good sign for his owners—he did not suffer a huge drop off in power or offensive production upon his recovery in 2011. There isn't any reason to believe he cannot avoid the power outage again.
For more information about the terms used in this article, see our Glossary Primer.
Shopping Cart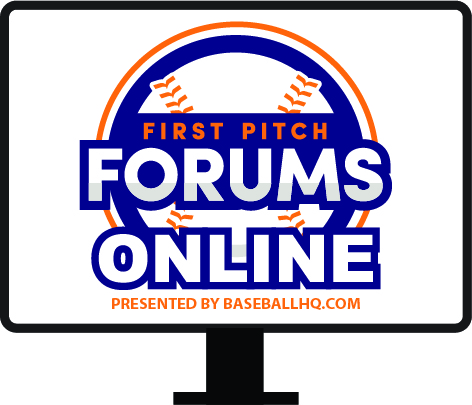 Our virtual First Pitch Forum returns!
Three online-only events: March 5, 11, 17
Join us live, or watch when you want
Just $19!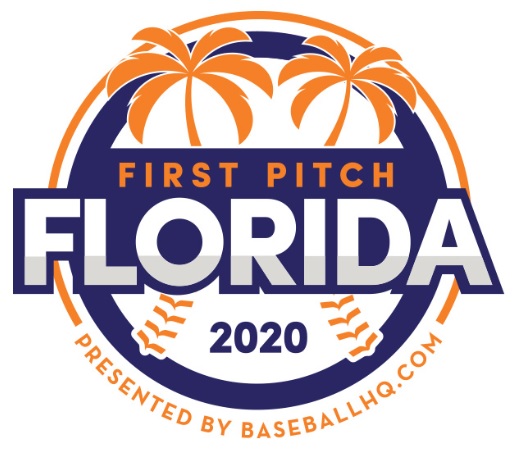 Inaugural Event!
February 28-March 1, 2020
St. Petersburg, FL
A few seats still left!