2023 Organizational Reports
The Organization Reports are BaseballHQ.com's annual comprehensive look at each team's top minor leaguers, as compiled by our staff.
Our 2023 edition includes an updated Top 15 prospect list for each MLB team, with relevant metrics over the past few stops, detailed biographical information, and three written sections: Comments, Development Path, and Fantasy Impact. For more info on our grading scale, philosophy, refer to the tables at the bottom of this page as well as our 2023 Organization Report Primer.
Note: Teams highlighted with **xxx** are FREE reads:
All of the lists will culminate into our overall HQ100 list, which will be published the week of January 16, 2023.
The HQ100: Our top prospects for 2023
AMERICAN LEAGUE EAST
NYY | BOS | **TAM** | TOR | BAL

AMERICAN LEAGUE CENTRAL
**CLE** | DET | MIN | KC | CHW

AMERICAN LEAGUE WEST
OAK | HOU | LAA | SEA | TEX

NATIONAL LEAGUE EAST
ATL | NYM | WAS | MIA | **PHI**

2010-22 Organizational Report archives
PLAYER POTENTIAL RATING
Scale of (1-10) representing a player's upside potential
10 - Hall of Fame-type player
9 - Elite player
8 - Solid regular
7 - Average regular
6 - Platoon player
5 - Major League reserve player
4 - Top minor league player
3 - Average minor league player
2 - Minor league reserve player
1 - Minor league roster filler

PROBABILITY RATING
Scale of (A-E) representing the player's realistic chances of achieving their potential
A - 90% probability of reaching potential
B - 70% probability of reaching potential
C - 50% probability of reaching potential
D - 30% probability of reaching potential
E - 10% probability of reaching potential

Free Weekly eNewsletter
The industry's #1 analytical weekly e-mail newsletter is ABSOLUTELY FREE!
More Information
Shopping Cart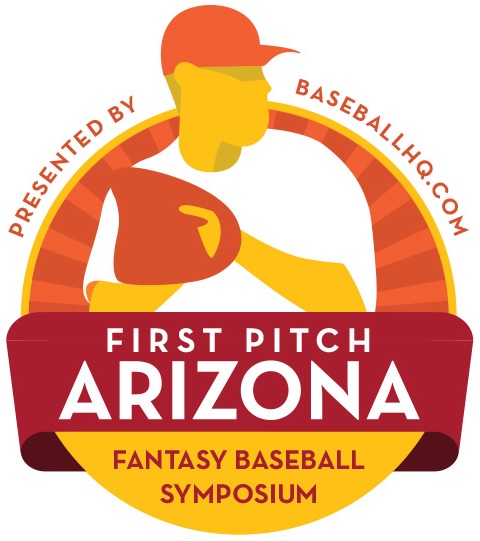 November 2-5, 2023
Mesa, Arizona
REGISTRATION NOW OPEN!